ABOUT US
Vertex Properties, LLC is a full service design-build firm specializing in high-end residential construction. We specialize in taking a project from the conceptual design stage all the way through to completion.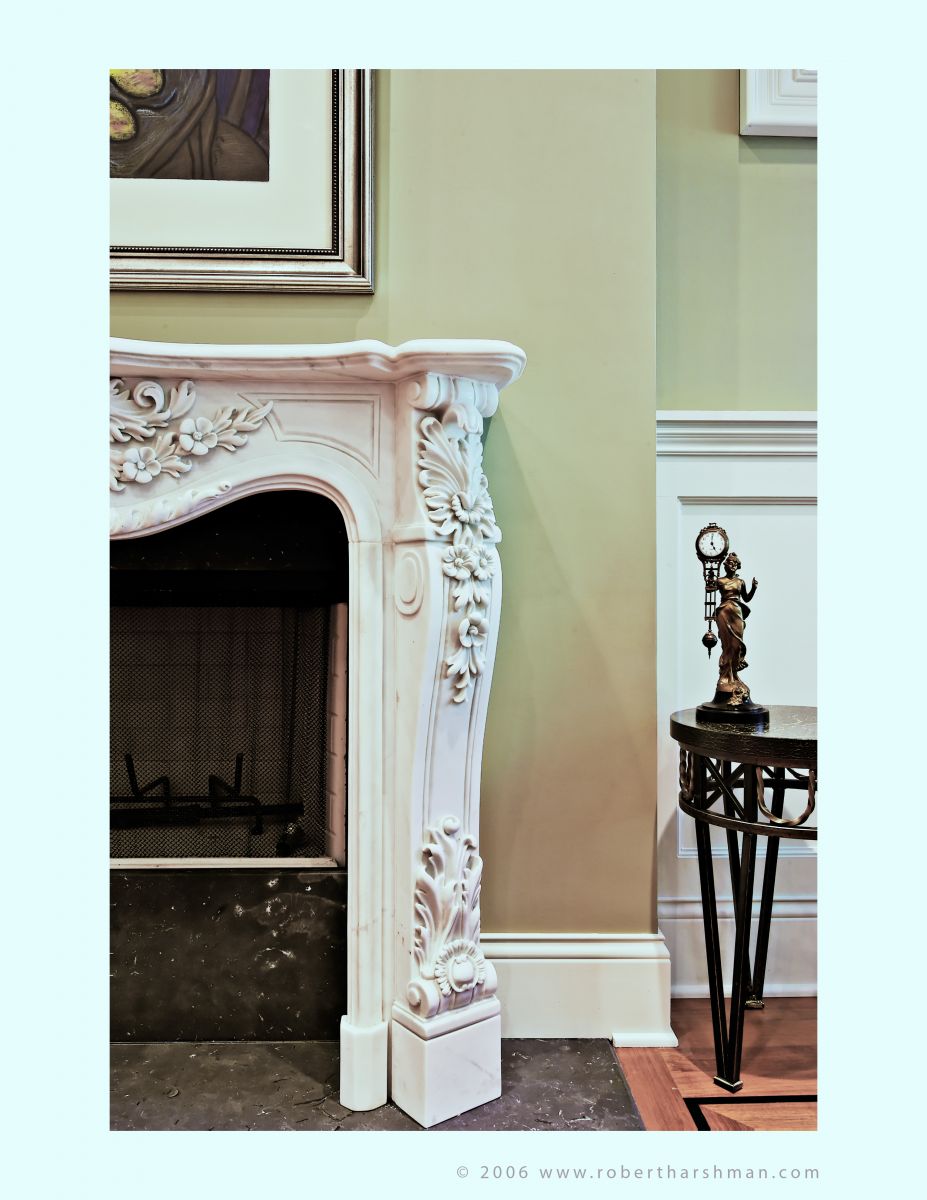 We have an extensive background in new construction and are also experts in renovating older structures. Utilizing these skills along with an appreciation for outstanding architecture, we are often able to construct new homes that blend seamlessly into the surrounding neighborhoods. While the majority of our projects are located in Chicago, we have worked in Deerfield, Winnetka and just completed an extensive renovation in Hinsdale.
Vertex Properties, LLC was established by Ron Meadows in 2000 with Lorne Frank joining the company in 2001. Chris Olson DBA Olson Residential Development joined the company in 2010. In 2011 we had the good fortune of hiring Joe Palkovic as our lead project manger. Joe studied construction and engineering at the post-baccalaureate level, and is one of the most respected project managers in Chicago's home building industry.
We are very hands on throughout the entire construction project. We work closely with all of our homeowners during the selection process, providing guidance and a schedule detailing when your selections are due. One of our design team is with you, guiding you throughout the entire process. Our goal is to make your project's construction process as enjoyable and stress-free as possible.
Our transaction is an open-book, transparent transaction. You pay what we pay for all of the labor and materials that go into your home; all of our trade discounts are passed directly on to you. As the payouts are processed, we review the sworn statement with you, detailing the completed work and related costs. As a homeowner, you are aware of all expenditures from demolition through completion and the final draw.
One thing that sets Vertex Properties, LLC apart from other builders is our meticulous attention to detail. Most of our trades have been with us for many years, a few since 2000. They all work well together and understand the level of professionalism, craftsmanship and finish required to meet –or better yet– exceed our expectations.
Vertex Properties, LLC does not consider itself "finished" at the completion of your home and/or warranty period. Our relationships with our past clients are on-going, and we proudly offer an extensive list of references upon request.